Fragrances – Simply RevolutionAIR
A fragrance can awaken whole emotional worlds and serves the entire keyboard of emotional perception. That is why we attach great importance to the quality and uniqueness of our fragrance compositions. We claim to combine several criteria in order to produce the highest possible effect in terms of profitability, service orientation and emotionality.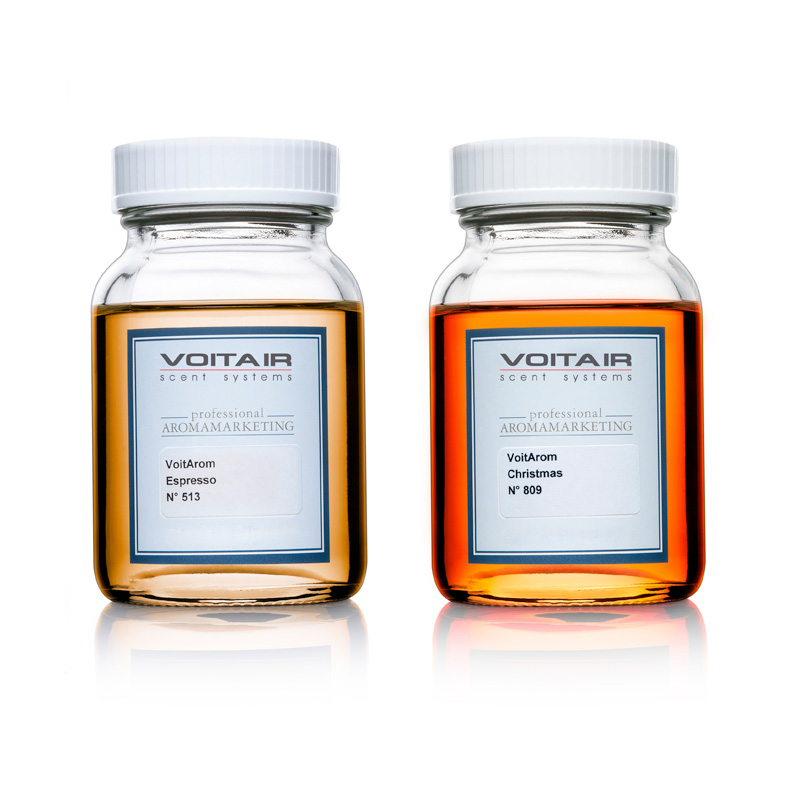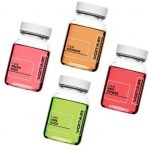 Increase in visitor frequency
In some cases it is not enough for us to use fragrances exclusively as odor eliminators or neutralizers, such as from our VoitAirfresh series. In combination with our extensive repertoire of over 100 VoitAir business flavors, we would also like to awaken needs that lead to an increase in visitor frequency, length of stay and ultimately increase in sales on a sensual level.
But now close your eyes …
and imagine you are looking for a present for your loved ones. You enter a room one after the other. The first is poorly ventilated, smells of sweat and synthetic fibers. In the second you can expect a sales room enriched with sandal and cedar wood as well as light ambergris and a tart and spicy citrus note. We have also dubbed this fragrance composition "Orient".
The answer, in which you linger, take your time to find a suitable gift, almost goes without saying. So you always get immediate feedback from the customer – he stays or he goes. Fragrance can do so much more, it is also a measuring instrument for a successful shopping experience.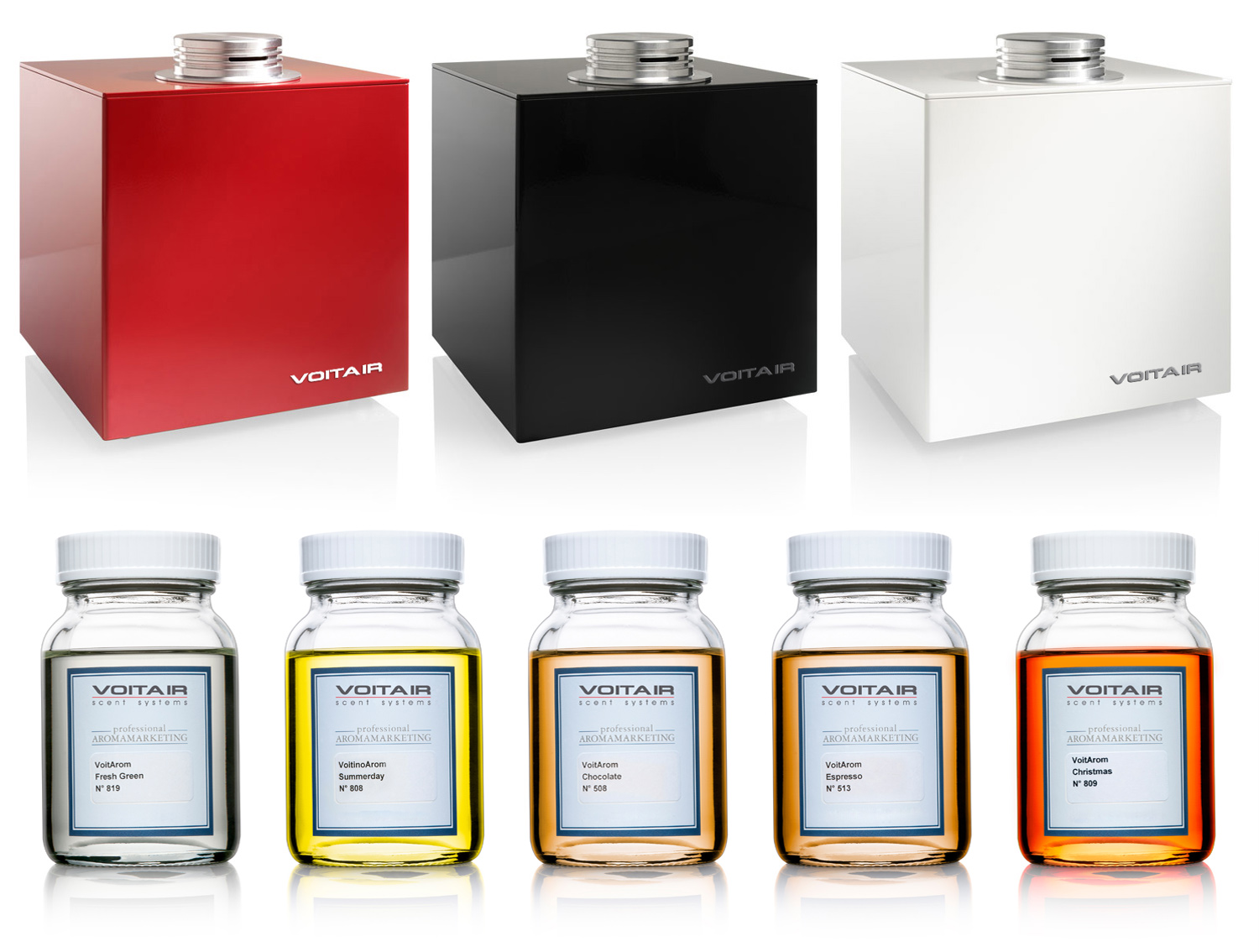 Our pens are the ideal companion for everyone. In their small and practical shape they fit in every pocket. They are a great gift for your customers or friends. We would be happy to fill your PEN with the liquid of your choice and print it with your company logo or text. We have the right PEN for every occasion!